MC

-tek

©

All rights and lefts reserved to MC-tek © 2006


Note :
Keeping in mind that the majority of people keep their desktop
resolution to 800 x 600, this site has been designed specifically for
viewing at 800 x 600 resolution using FireFox 1.5 or Opera 8.5.

MC
-tek
©


Hello to all visitors,

MC-tek has shifted to TechnoBeta. MC-tek will no longer be updated.

©

Articles

B
logs

Softwares

Tutorials



MC-tek has added a new website and an article on 64bit Applications and information on where to find them.

For more, visit the articles section.


Thanking you,
MC-tek admin.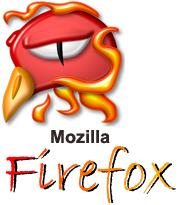 MC-tek© recommends

Website best viewed at
800 x 600 resolution.


Recommended
: Mozilla
Firefox 1.5 or Opera 8

Total Page Hits :